About AD Tennis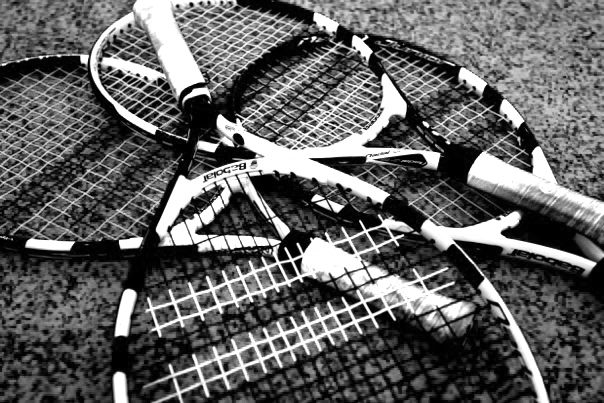 Andy Moir has been heading up AD Tennis since 2001.
The objective of AD Tennis is to provide a structured coaching system which both encourages juniors and adults to learn how to play tennis and also to continue playing throughout their lives.
Groups are kept small with plenty of qualified staff to help provide a secure and safe environment, enabling all players to learn faster and to have fun having mastered a new skill. We know that if they enjoy tennis they will stick with it.
AD Tennis cares about each and every player's development from tots through to adults. We pride ourselves on providing a coaching programme that is progressive whilst being fun.
Andy is always available to answer your questions and is on court alongside the rest of the team as well as co-ordinating all future courses and events. We do also offer a free trial for new students joining a term time class to see if they enjoy playing tennis and also for us to ensure we have the correct group for them.
If you would like to comment or just have a chat, please email or call the office. Whilst it may be on answer machine, because the team are on court, do leave a message and we will do our utmost to personally return your call within 48 hours.
We look forward to seeing you on the tennis court soon.